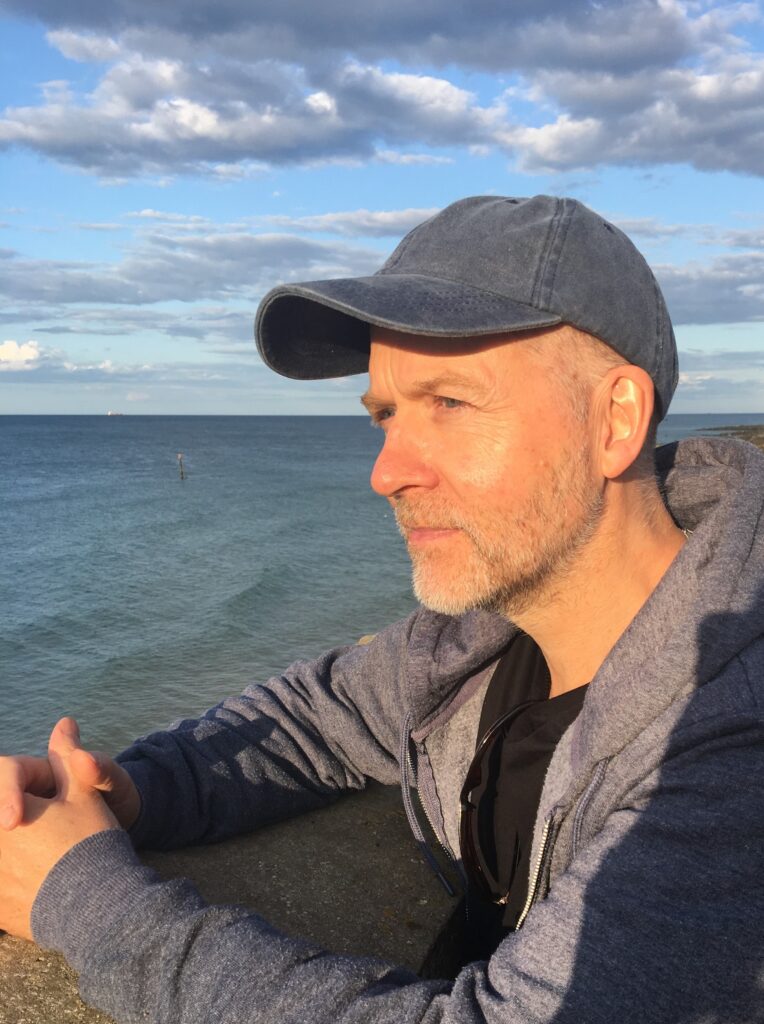 Welcome to the STASH KIRKBRIDE official website.
This website has been developed to highlight the portfolio of the areas in which Stash Kirkbride operates in from – Professional Acting, Voice Over, Song Writing, Artistic Director/Producer, Fundraising, Project Management and Development, Radio Presentation, Drama Tuition, and Personal Acquisitions.
Stash trained at Bristol Old Vic Theatre School and has been in the entertainment industry for over 35 years. He began his career in London in 1990, working professionally as an actor/producer up until 2005, when he returned to Norfolk full time.
In 2010 he formed The BPSK Partnership with Peter Barrow, together they Co-founded the Hostry Festival at Norwich Cathedral, a Not-For-Profit, community interest project. The Norfolk Arts Awards, Total Ensemble Theatre Company, Paint Out, and the African Choir of Norfolk are all annual events within The Hostry Festival, "The Autumn Festival of Norfolk". (See Projects Section for more details)